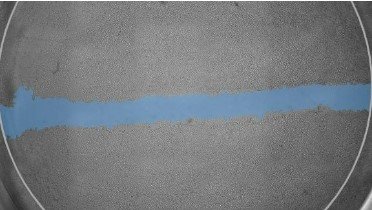 Request Information
A wound healing assay or scratch assay measures the migration of cells across a scratch-induced gap in vitro. It may be used to assess cell proliferation and migration, often in wound healing studies or cancer research. In cancer research, tumor cell migration is especially critical during invasion, an initial step of cancer metastasis. Continuous, label-free monitoring using the Maestro and Omni platforms provides a true kinetic analysis of cell migration and eliminates the guesswork associated with endpoint-only data. 
Visualize wound closure in real time
>
Purpose: To examine the collective migration of glioma cells. The ability of cancer cells to migrate represents a hallmark event of cancer metastasis.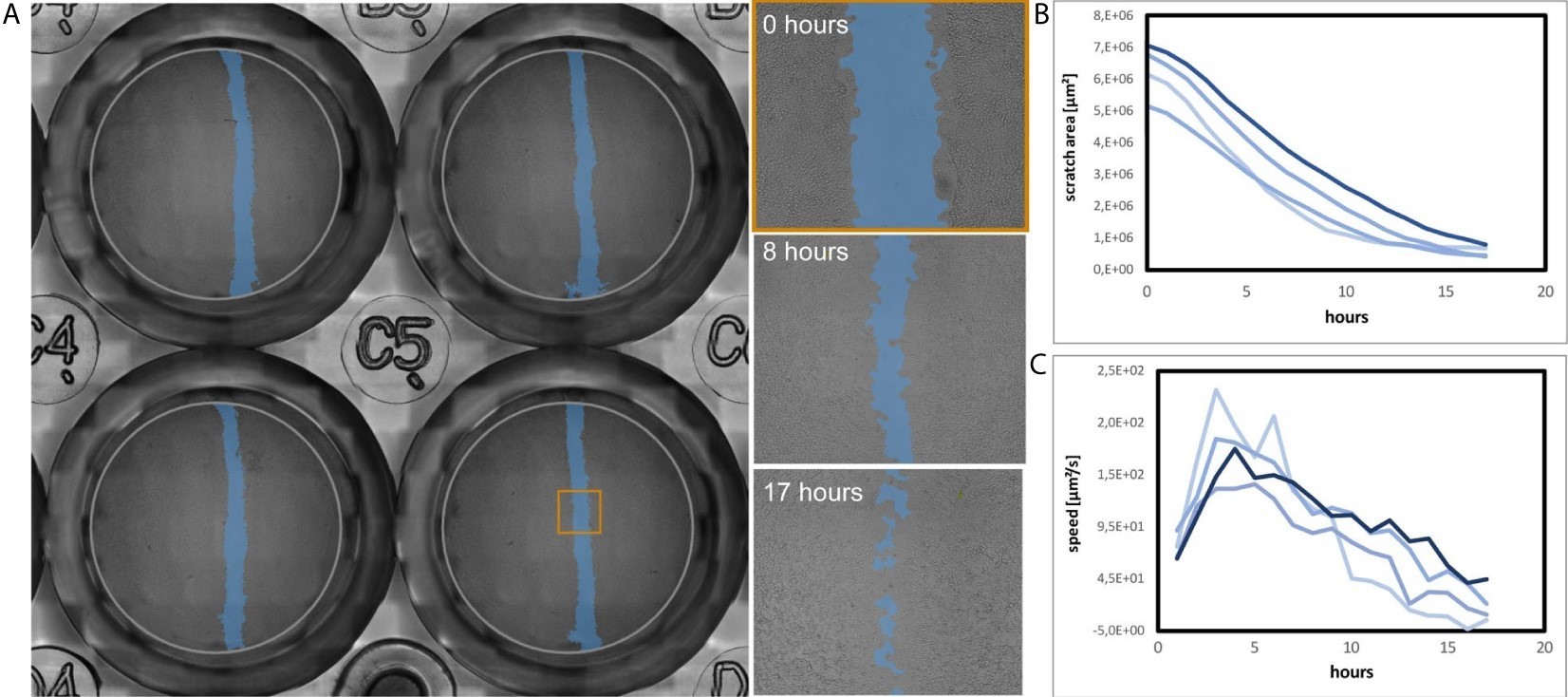 The monolayer of glioma cells was wounded with a pipette tip and continuously monitored using the Omni platform, assessing cell migration speed and scratch area.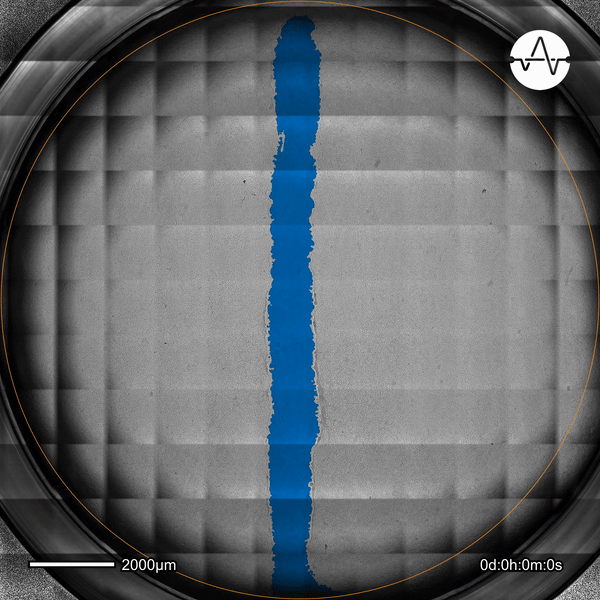 Result: The scratch area closed over the course of 17 hours. The rate of wound closure was captured and quantified.
Assess the invasion ability of cancer cells
>
Purpose: To quantify the invasion of cancer cells. Invasion is the initial stage in the metastatic cascade, with metastasis being the main cause of cancer-associated deaths.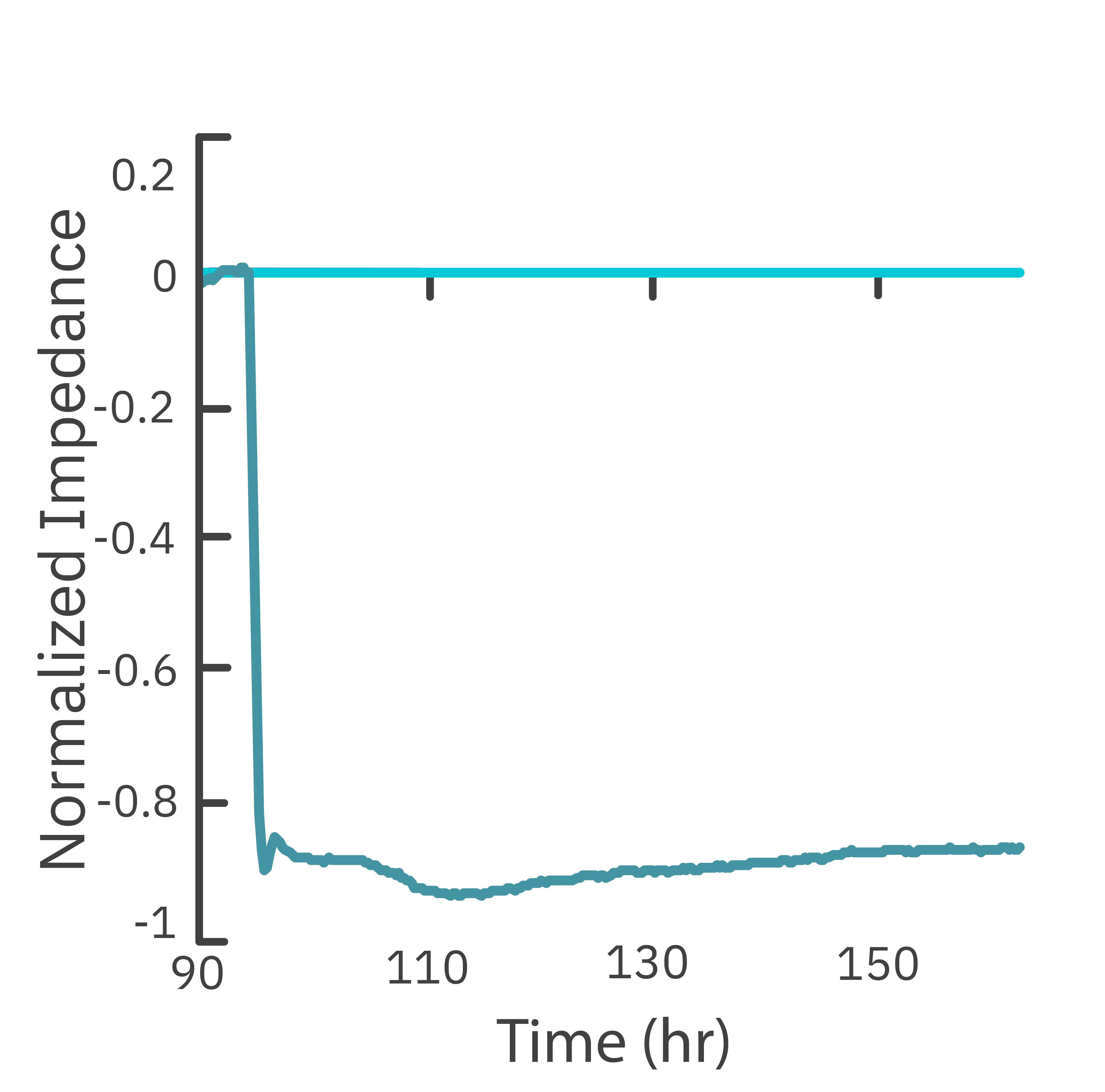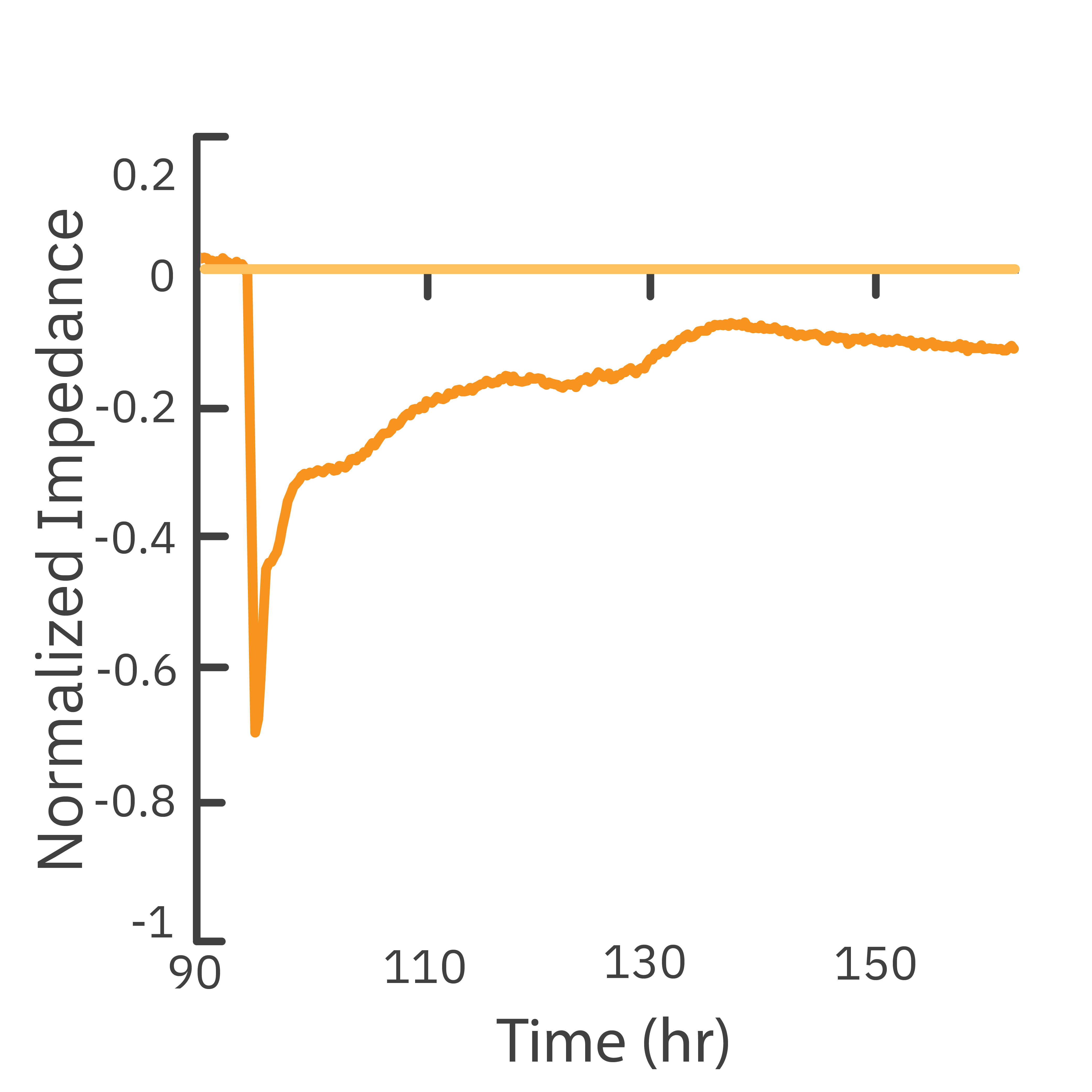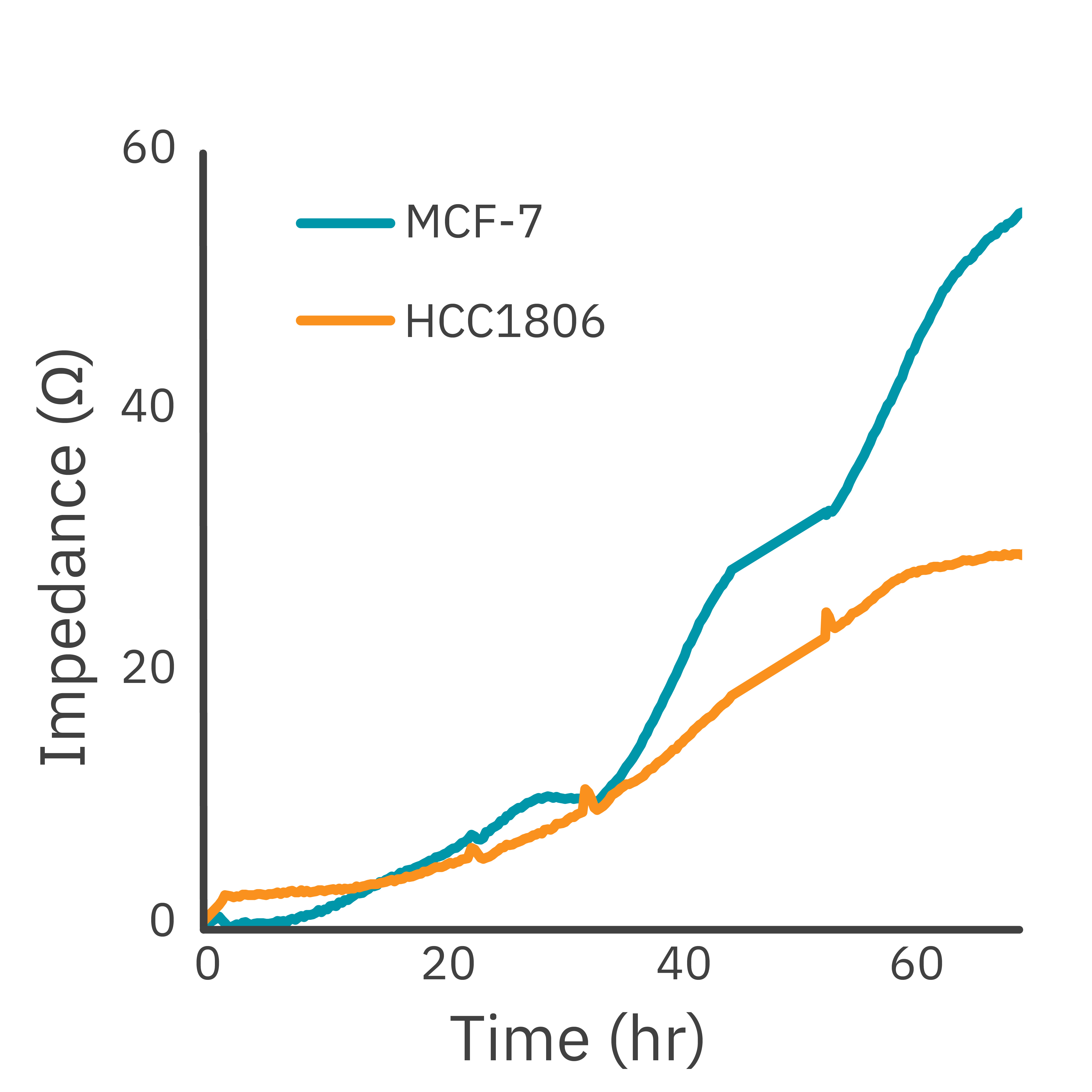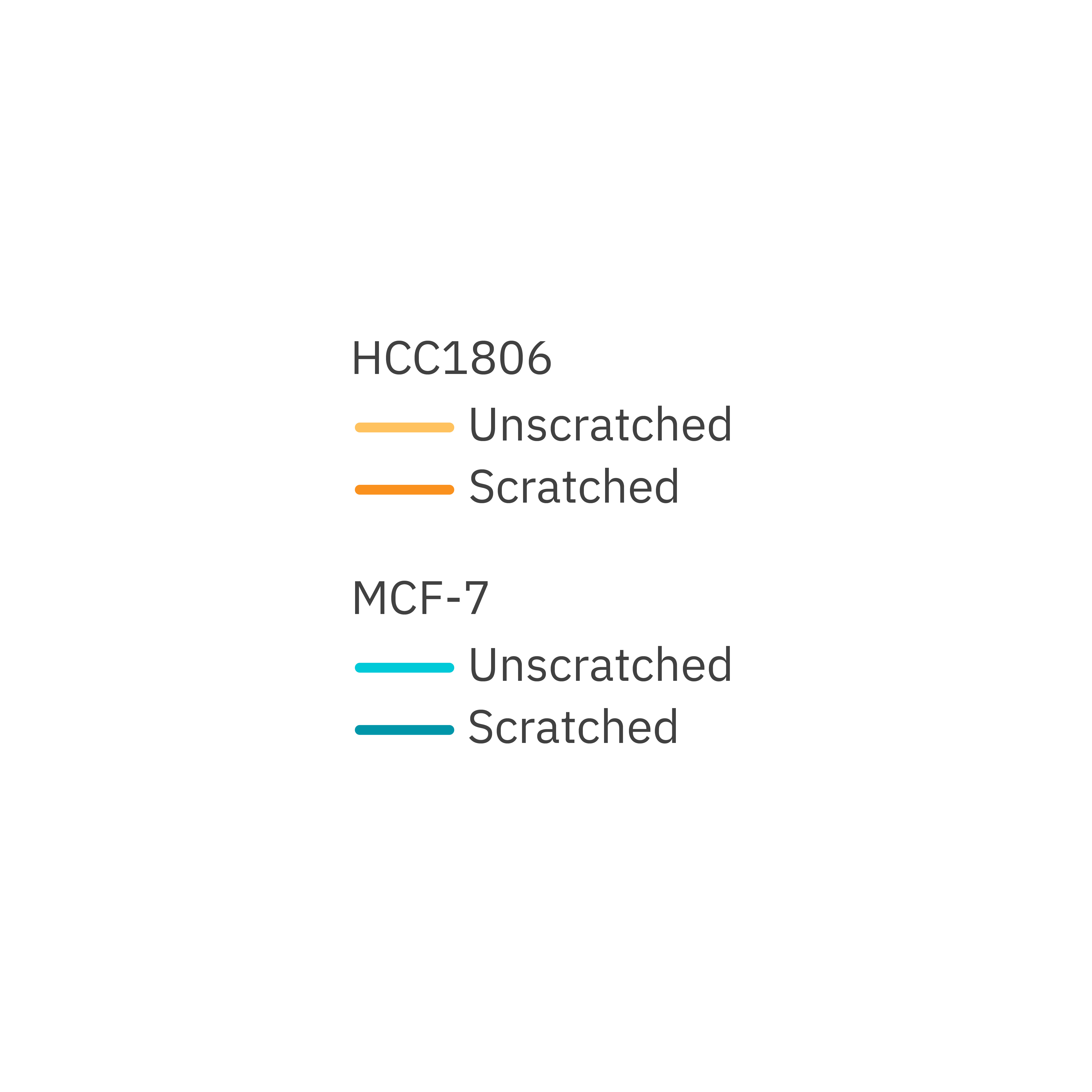 Two types of breast cancer cell lines, HCC1806 and MCF-7, were monitored pre- and post-scratch induction on the Maestro Z. 
Result: HCC1806 cells migrated to almost fully cover the gap, and nearly recovered to unscratched levels, whereas MCF-7 cells migrated only a short distance, and their normalized impedance remained consistently low. 
Read More