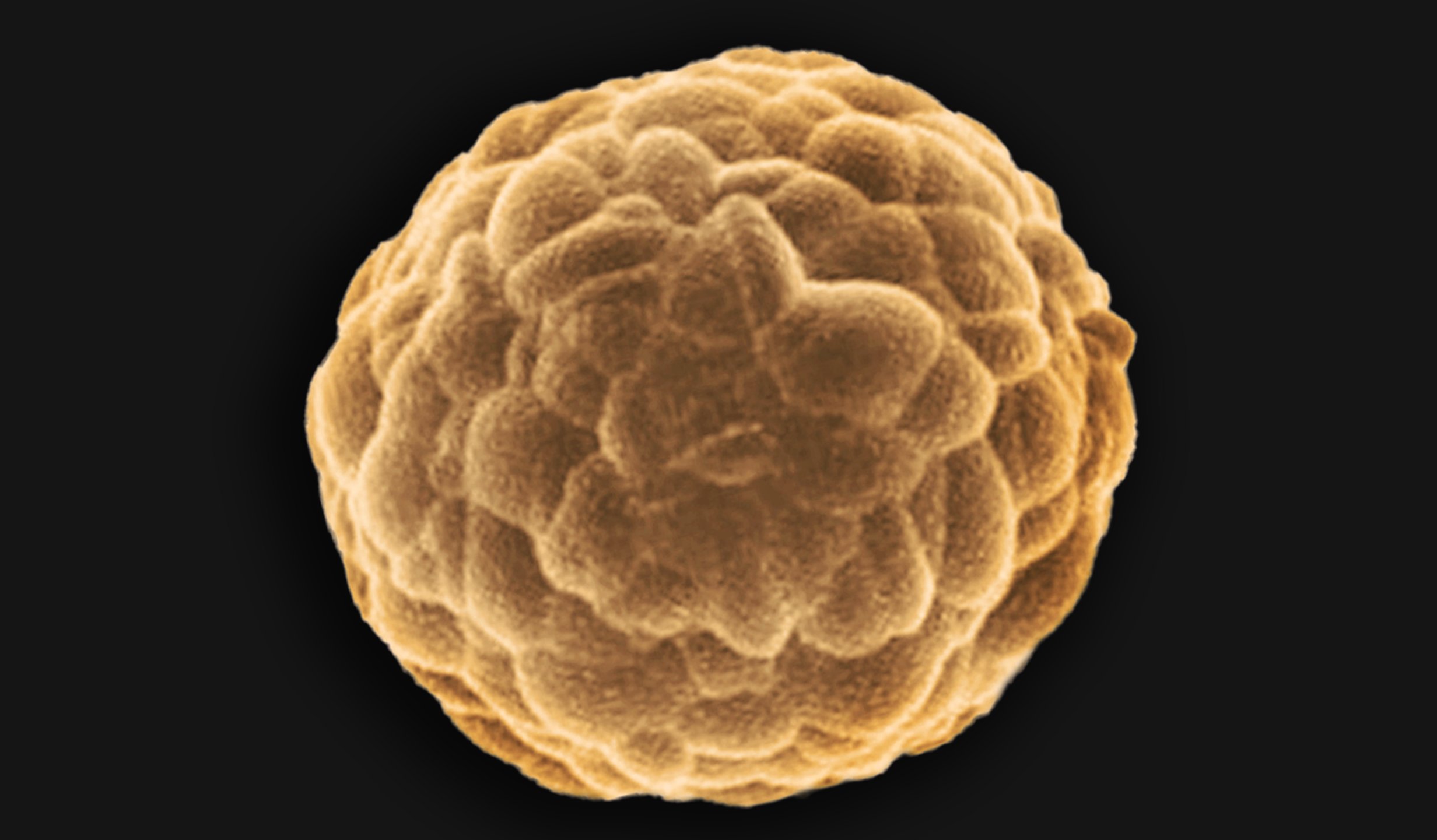 Request Information
Cancer spheroids and tumoroids are versatile, three-dimensional (3D) in vitro models generated from cancer cells and tumor tissues. Because these 3D cancer models more closely resemble complex tumor biology and cellular interactions observed in vivo, scientists are using them to evaluate candidate immune cell products and accelerate preclinical drug development for urgently needed cellular immunotherapies in solid tumor applications. The simple and sensitive assays of the Maestro Z accurately measure tumor growth and immune cell killing of 3D cancer spheroid models.
The Challenge of Solid Tumors
​Heterogeneity
Tumor heterogeneity can lead to acquired resistance through antigen escape.
Immunosuppression
The tumor microenvironment (TME) can develop mechanisms to evade or suppress the immune response​
Tumor expression of PD-L1 can trigger the inhibitory PD-1 pathway​
Common immune-suppressive cytokines found in TME: IL-10, TGFB, IL-4, and IL35​
​Infiltration
The composition and structure of tumors can prevent t-cell trafficking into the tumor.