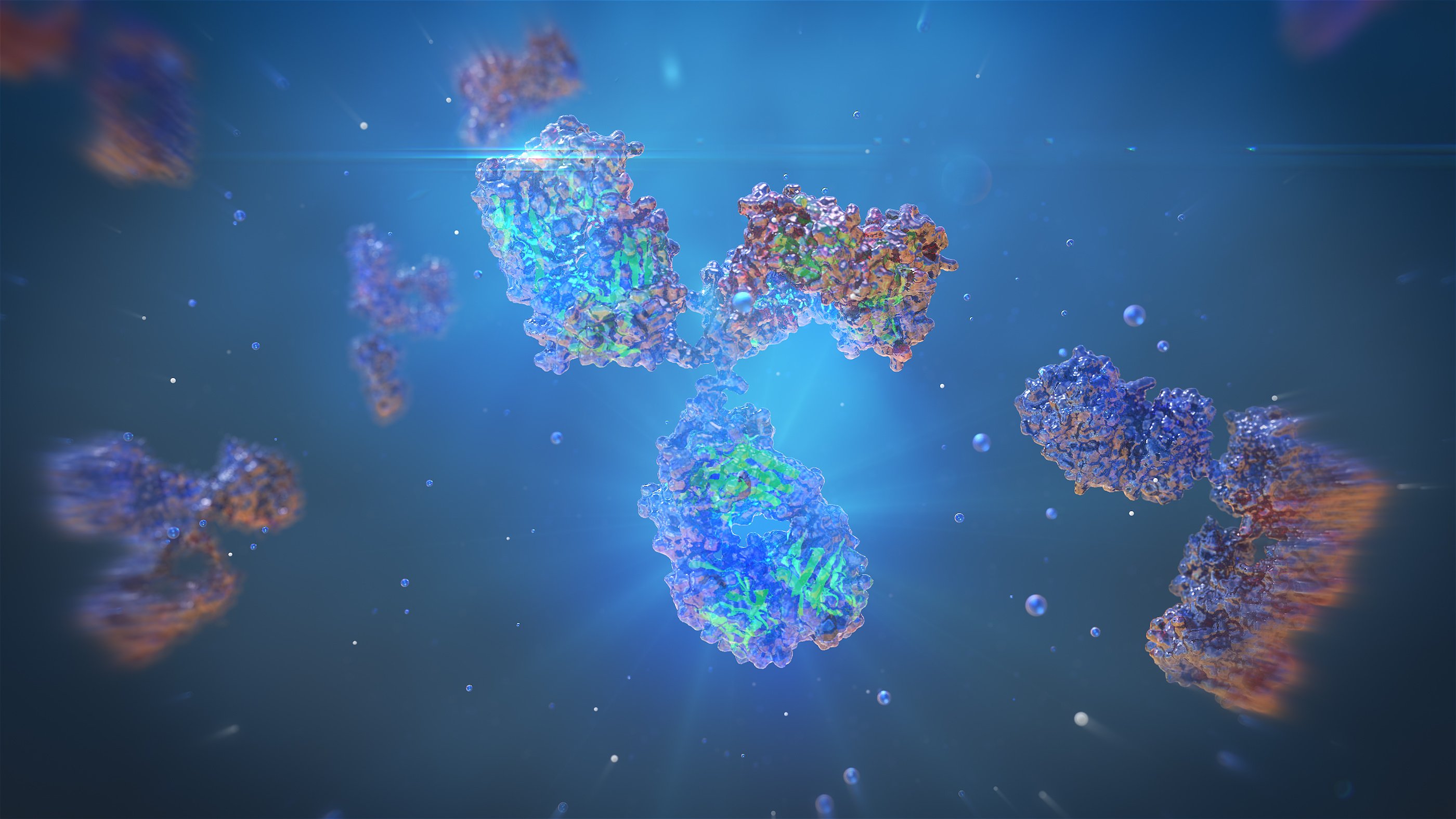 Request Information
Antibody-dependent cellular cytotoxicity (ADCC) involves the recognition of tumor antigens by monoclonal antibodies (mAbs), which leads to enhanced tumor cell killing by immune cells, specifically natural killer (NK) cells. Compared to a standard NK cell-based immunotherapy, ADCC-mediated tumor cell killing by NK cells has the following advantages: 
>> Antibodies increase NK cell effector function

>> Specificity of NK-cell targeting is further enhanced by antibody binding 

>> Efficient recruitment of NK cells
The Process of Antibody-dependent Cellular Cytotoxicity
Antibody-dependent cellular cytotoxicity (ADCC) occurs through the following steps:
1. Antibodies bind to antigens on the cancer cell
2. Fcy receptors on natural killer cells recognize and bind to the antibodies Fc-region
3. The NK cells release granzymes and perforin to lyse the cancer cells
4. The cancer cells dies through apoptosis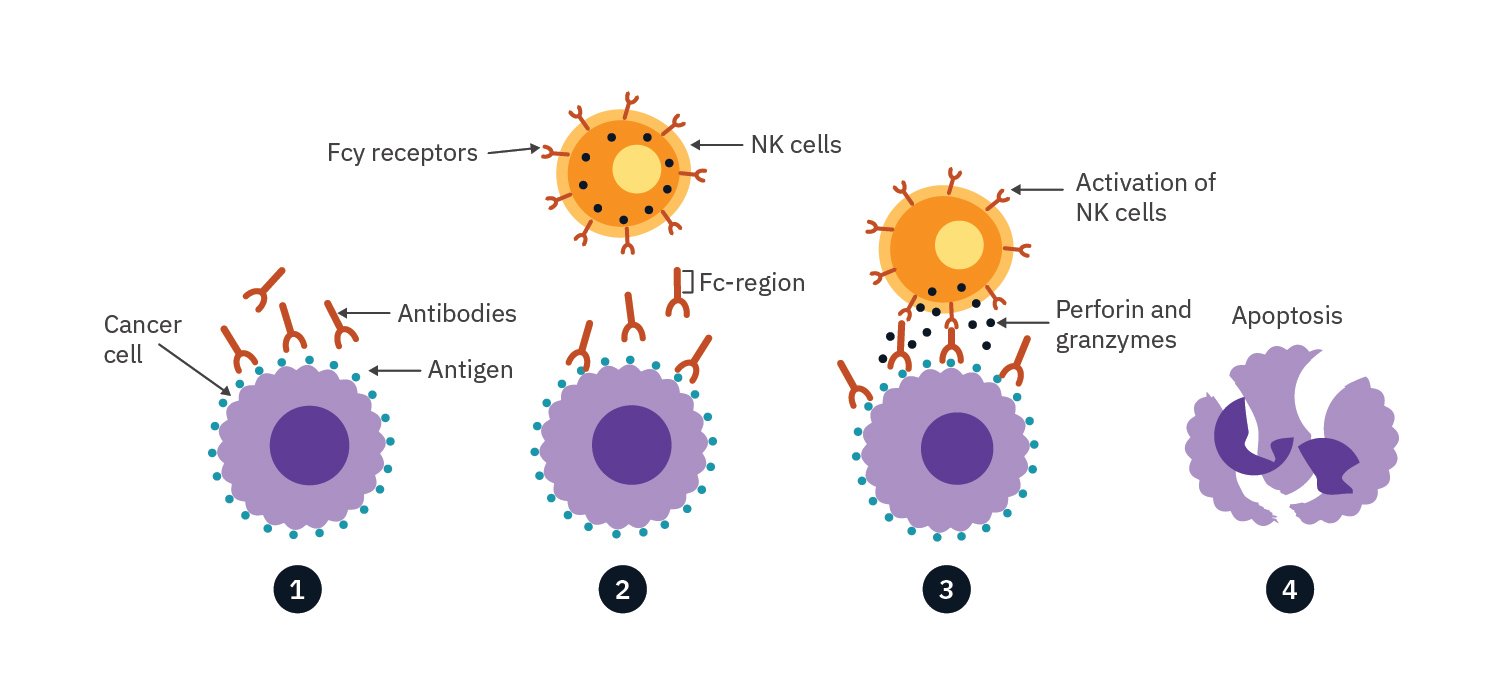 ADCC Immunotherapy Assays
Assess antibody-dependent cellular cytotoxicity
>
Purpose: To measure the potency of ADCC compared to standard NK cell-mediated killing and investigate the mode of action. NK cells kill target cells that have antibodies bound to their surface, making them useful for assessing antibody-based therapies.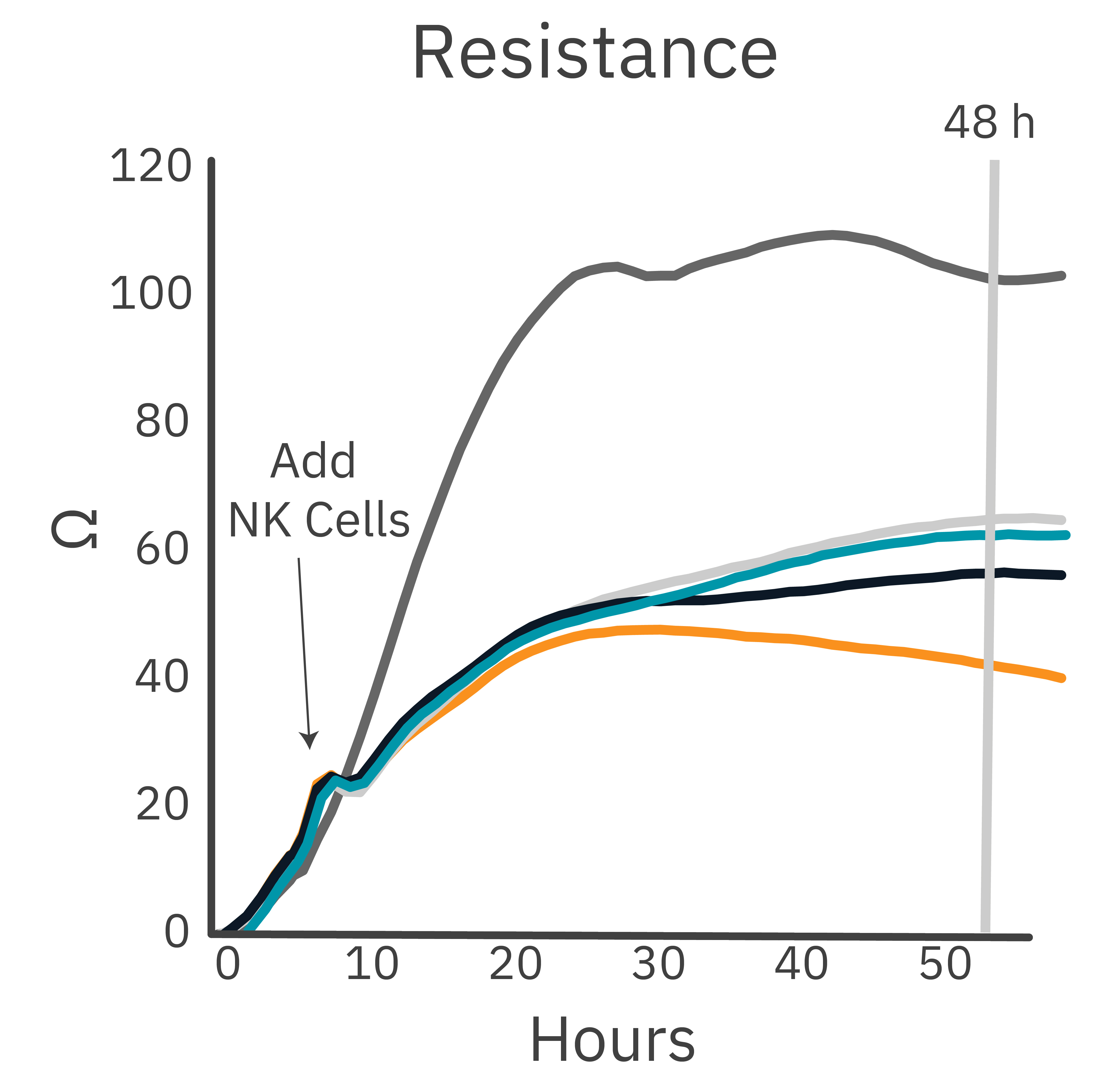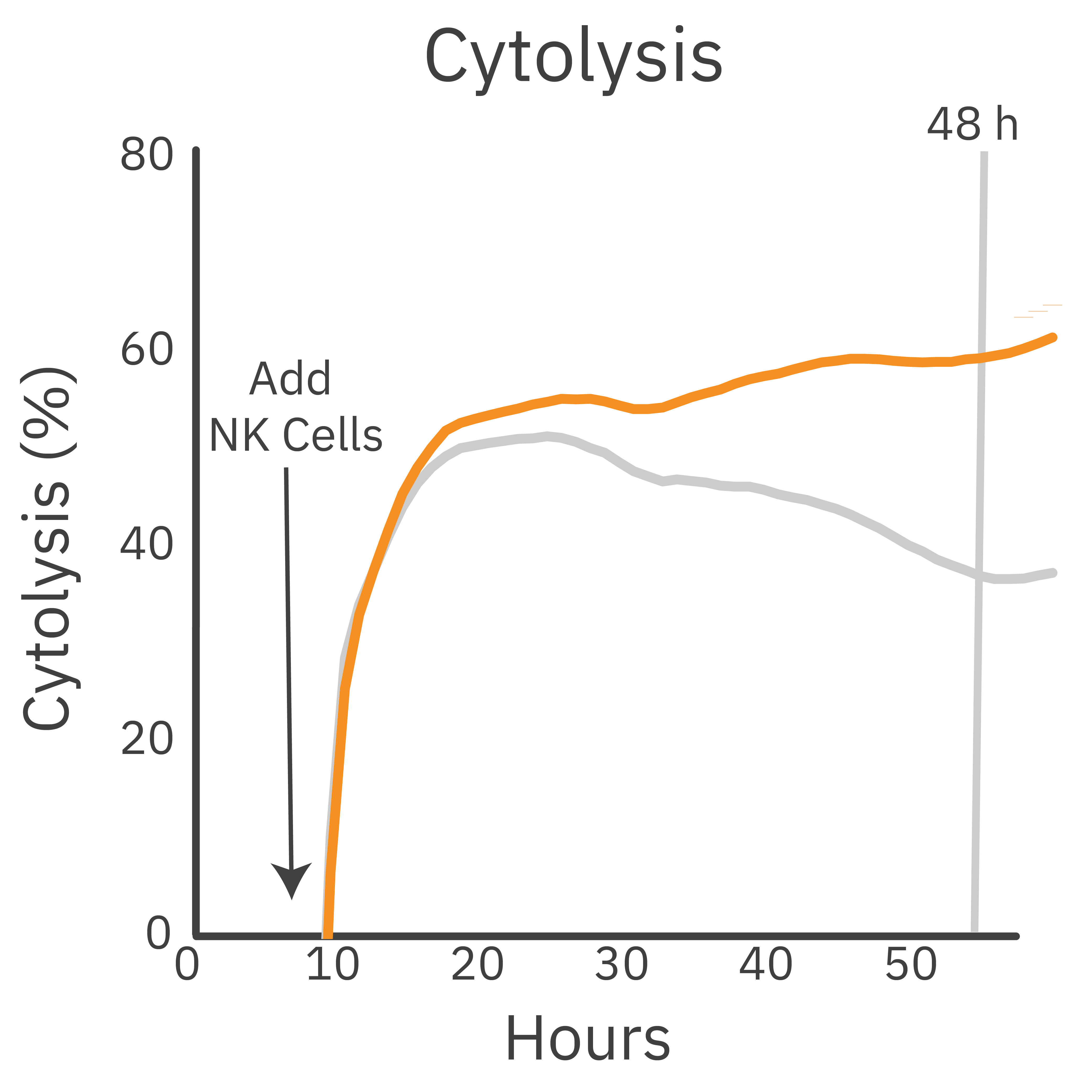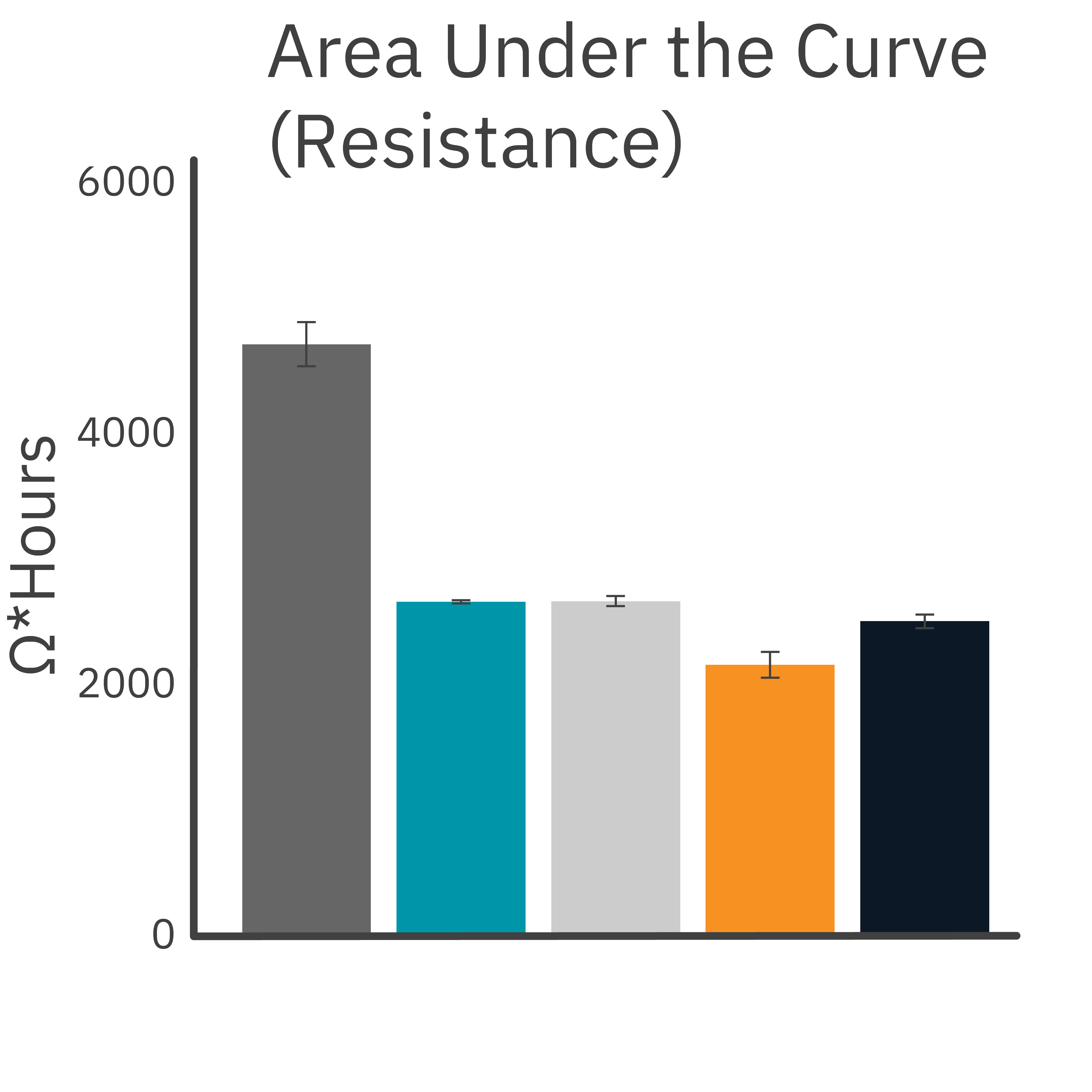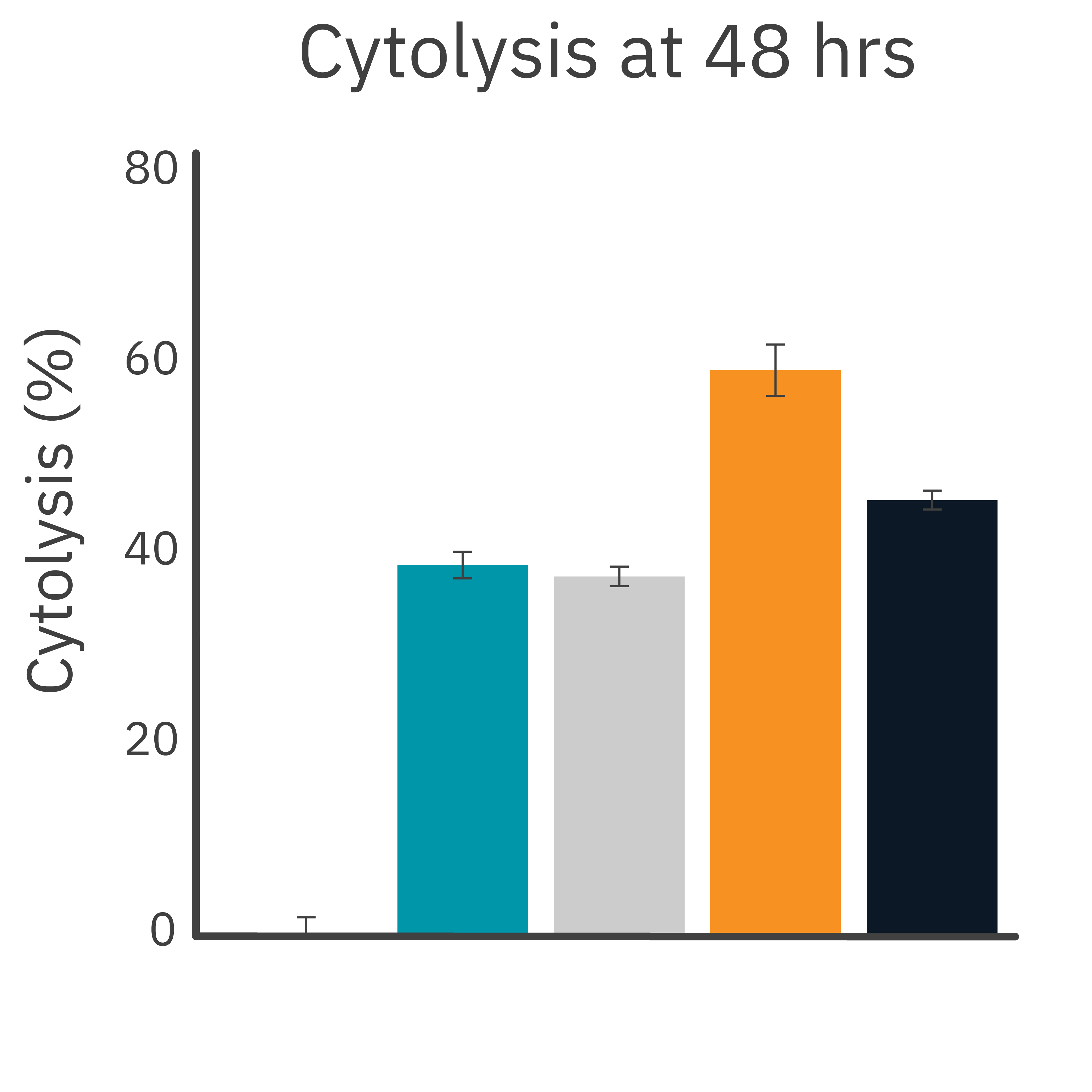 Cancer cells were treated with trastuzumab, a HER2-targeting monoclonal antibody, and then co-cultured with NK cells with our without anti-CD16. The NK-mediated killing of target cells was assessed using the Maestro Z platform.
Result: Trastuzumab treatment enhanced NK-mediated cytotoxicity. This antibody-dependent cell killing was partially blocked by anti-CD16.  
Read More
Standardize effector:target ratios for an optimal ADCC response
>
Purpose: To evaluate antibody-dependent cellular cytotoxicity using different effector:target (E:T) cell ratios. E:T ratios can affect the effectiveness of an ADCC response.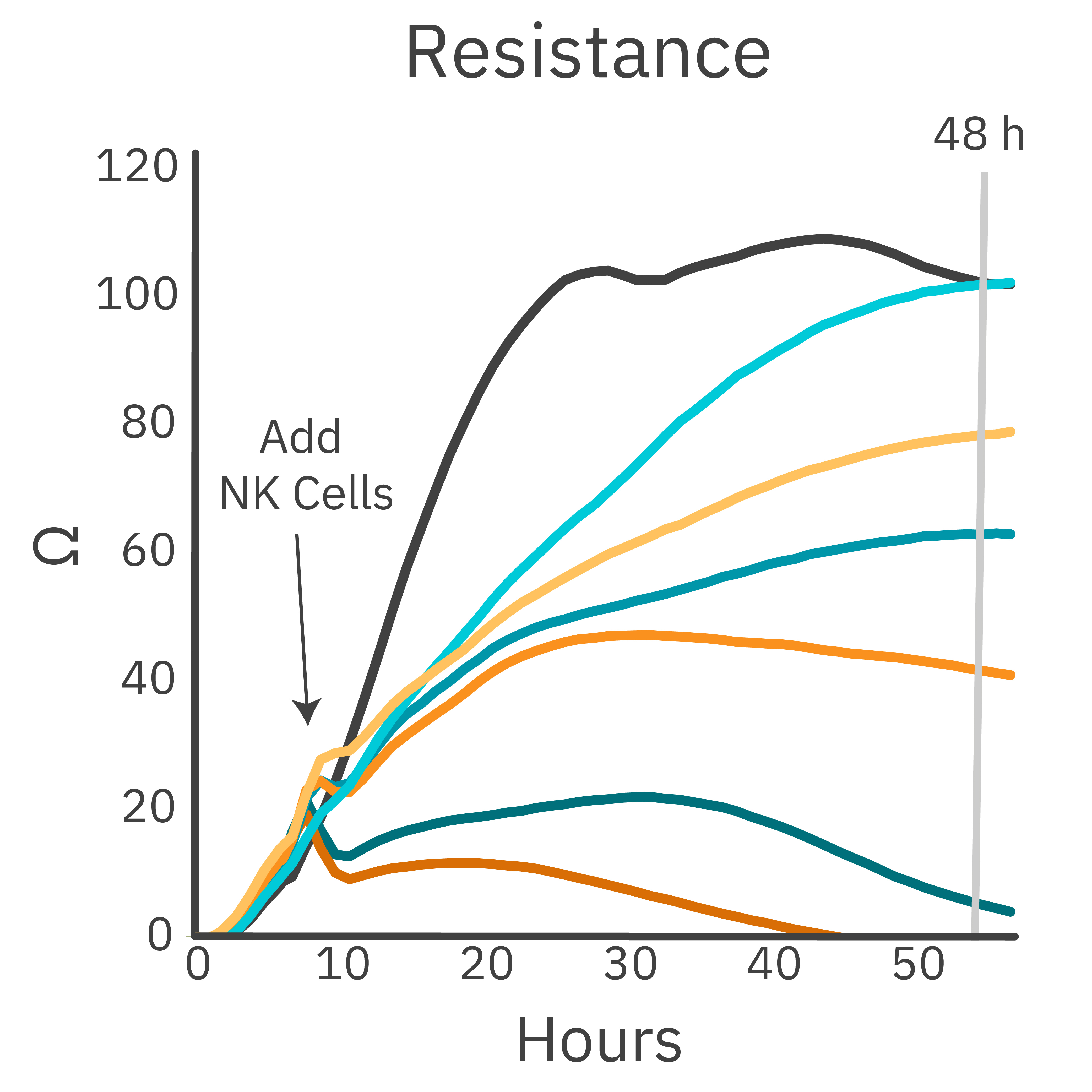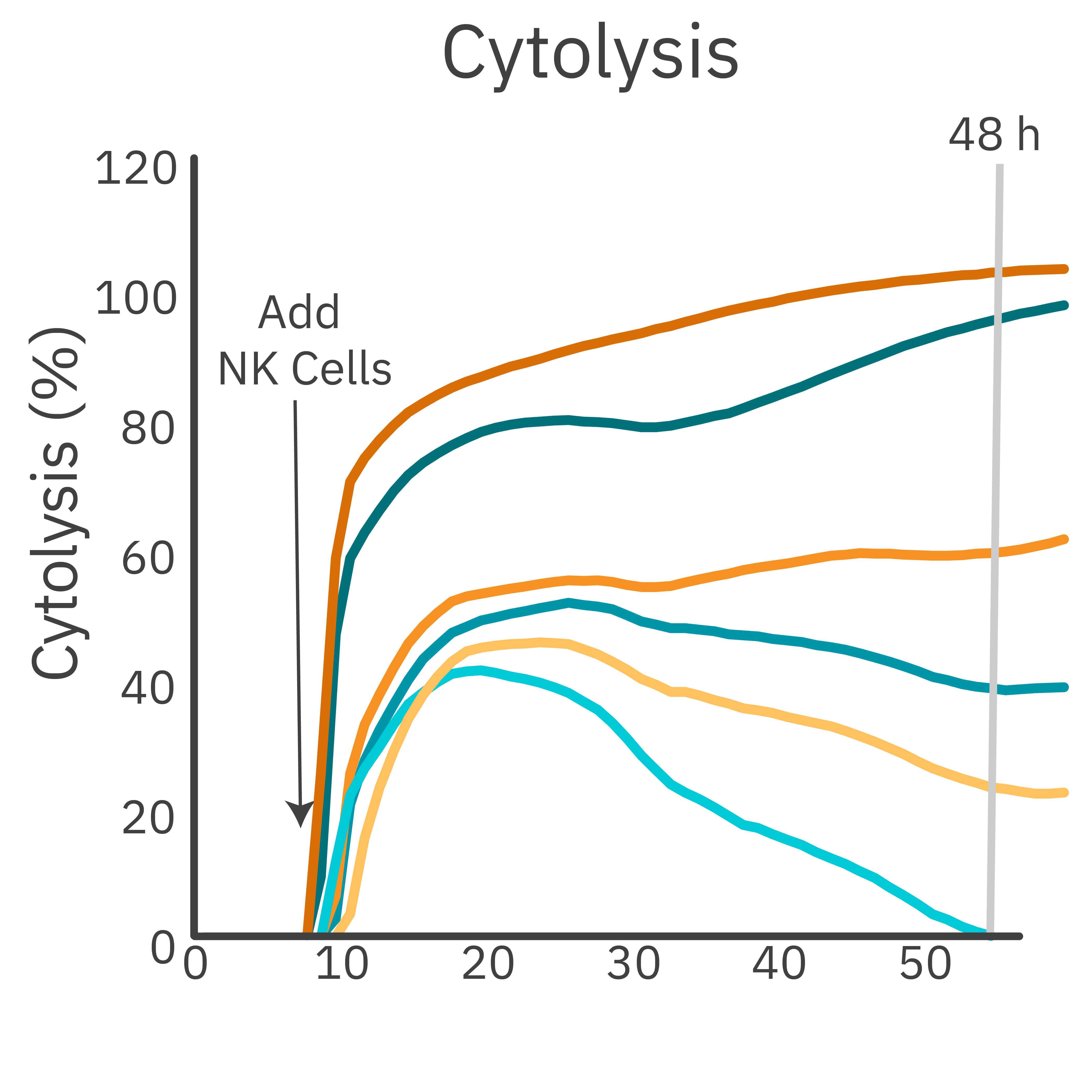 Different ratios of cancer and NK cells were combined together in the presence or absence of trastuzumab, and the efficiency of immune cell killing was measured using the Maestro Z. 
Result: While ADCC was observed at all E:T ratios, the lower E:T ratios demonstrated the strongest ADCC response. 
Read More
Examine ADCC across multiple donors
>
Purpose: To evaluate cytolysis and ADCC capability of NK cells across several donors. Donor variability is an important consideration for assay development and efficacy of potential immunotherapies.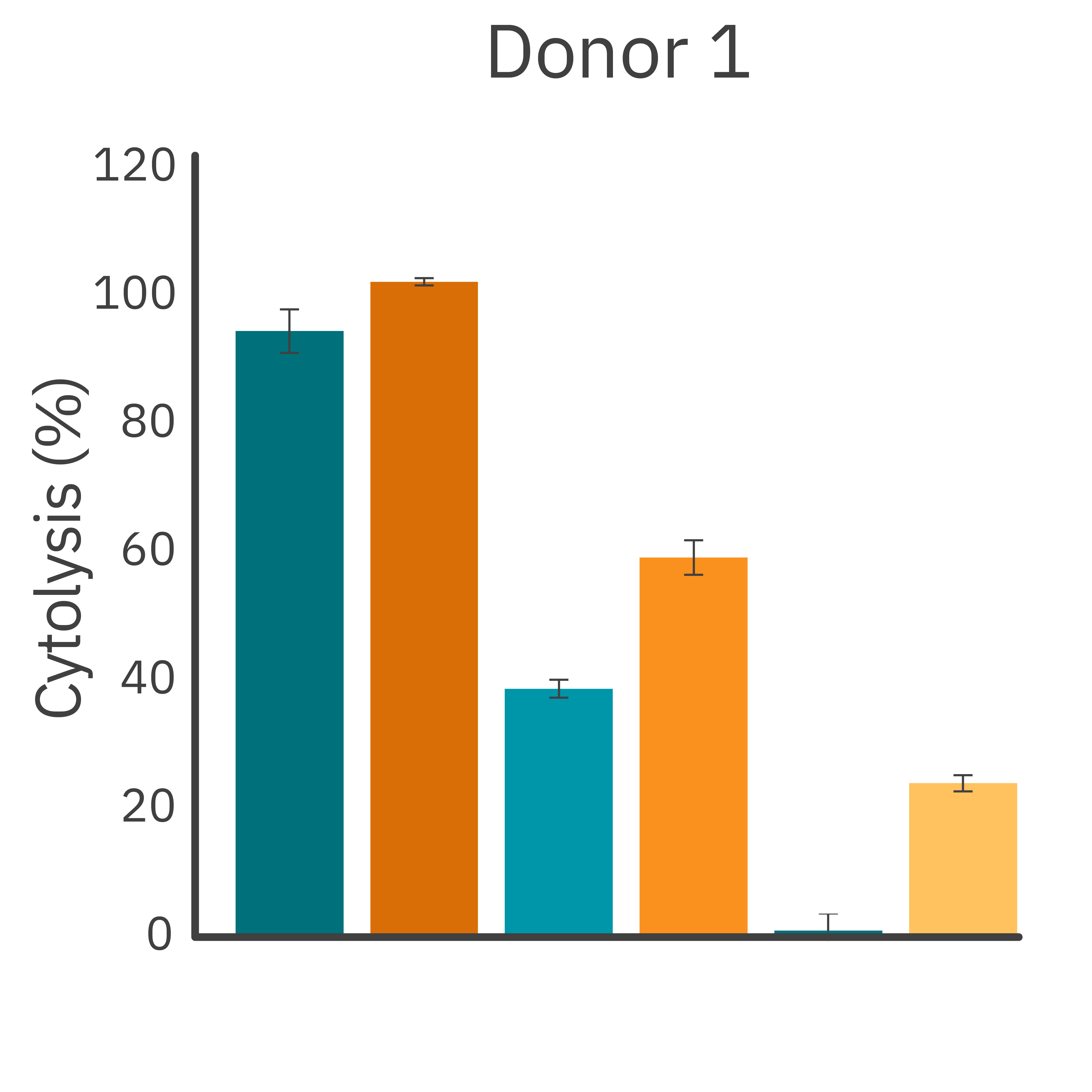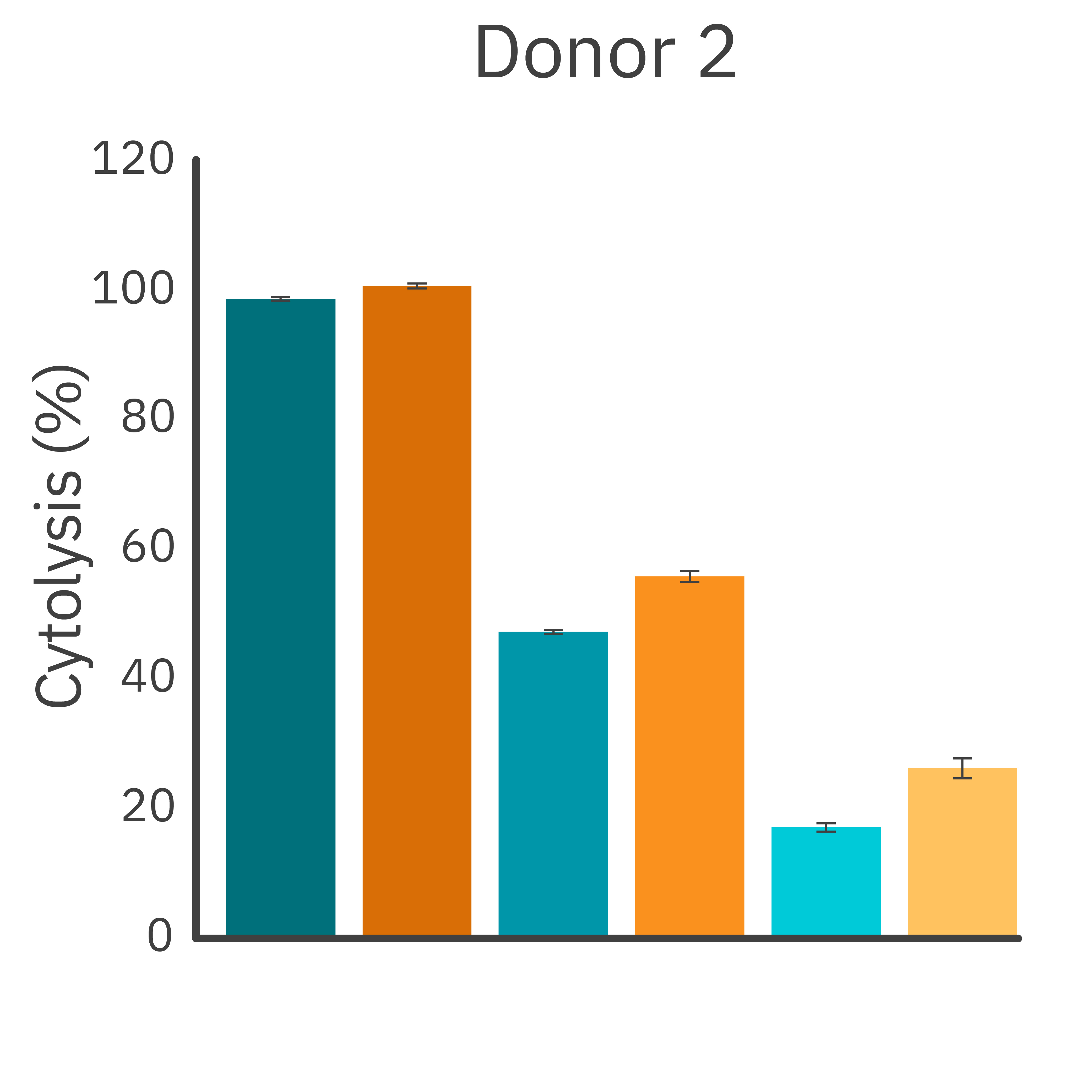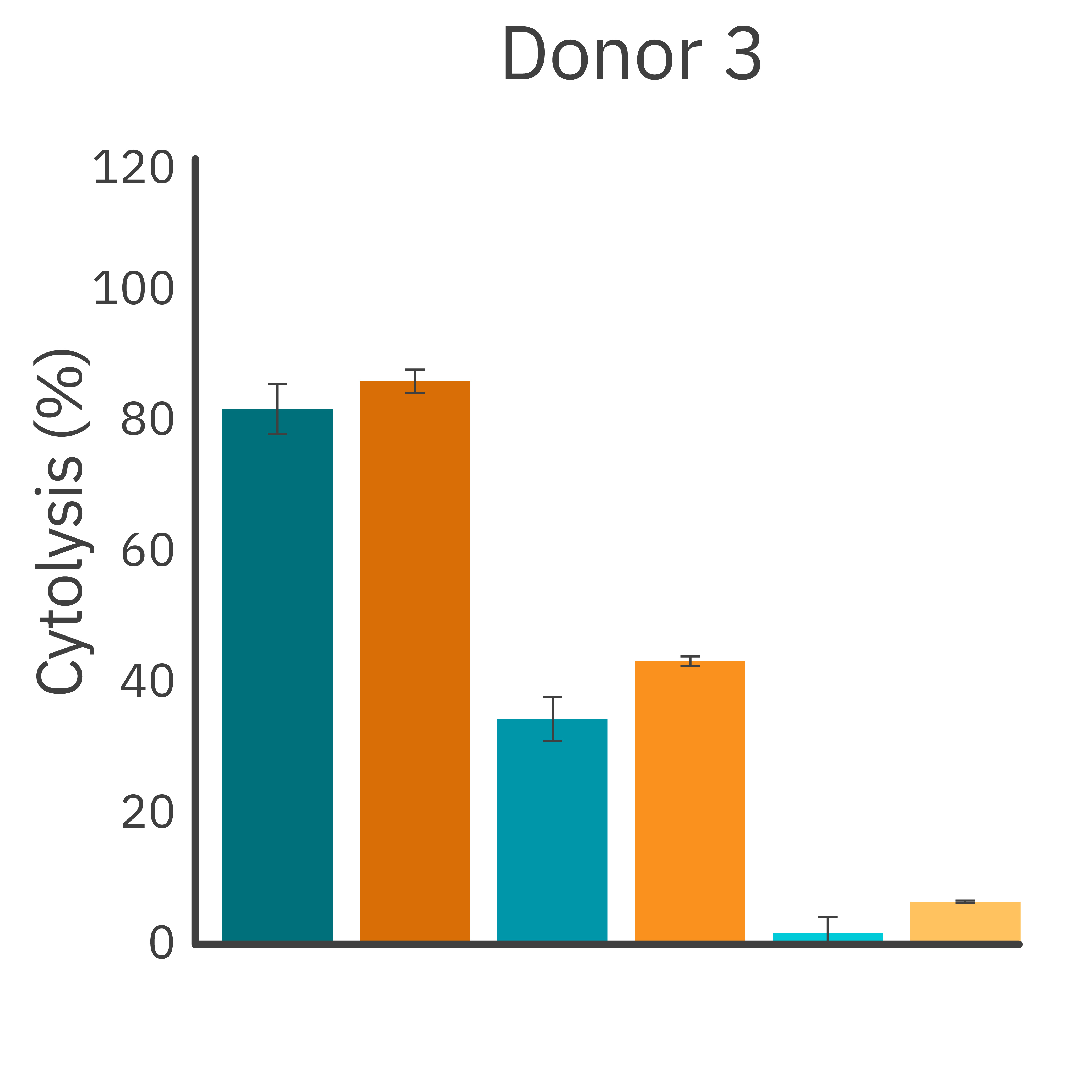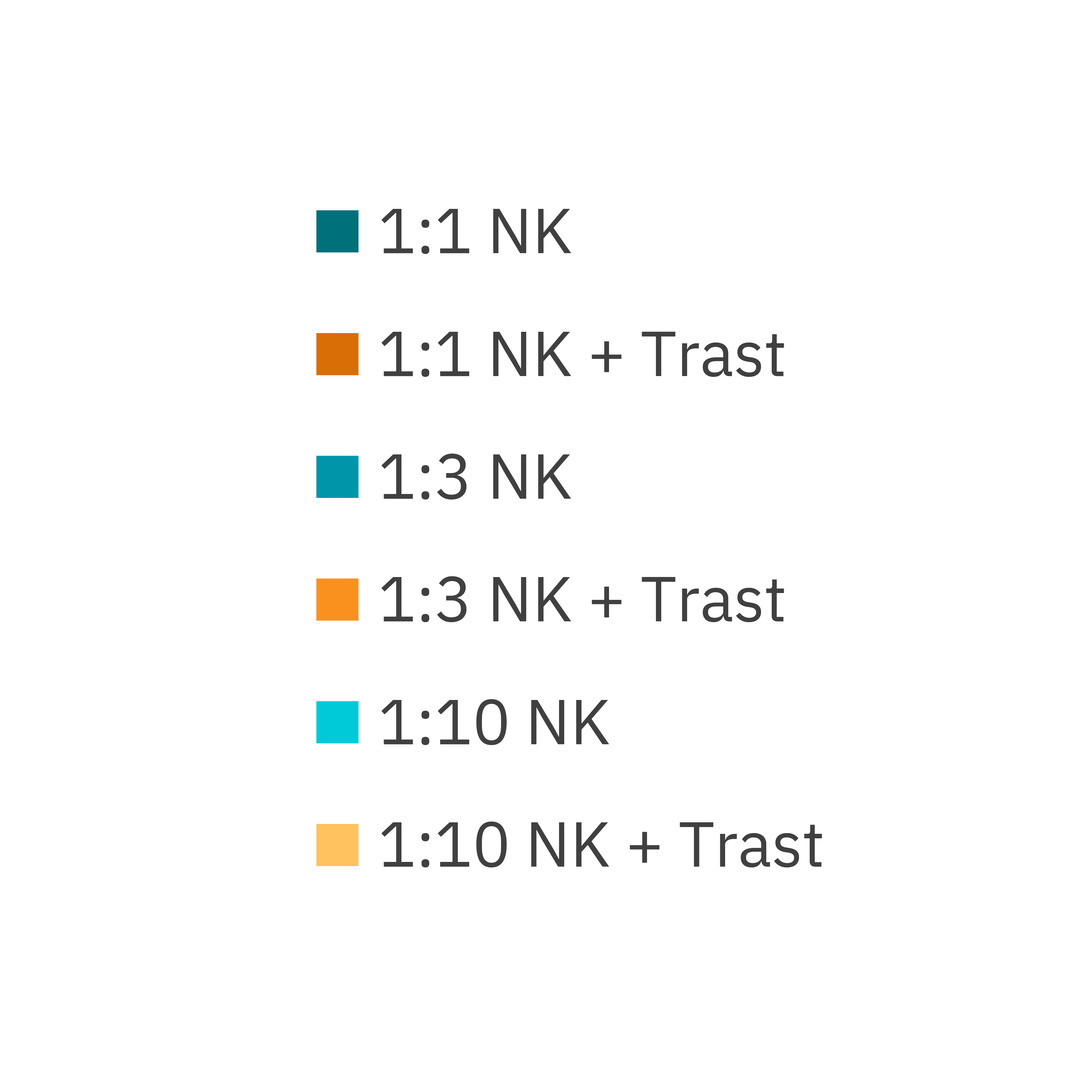 NK cells were recovered from multiple donors, and the magnitude of cancer cytolysis and ADCC in the presence of trastuzumab were measured using the Maestro Z.  
Result: NK-mediated cell killing and ADCC via trastuzumab were observed across all donors. 
Read More
Application Note: Quantifying NK-mediated cytolysis of glioblastoma in vitro with Maestro Z (Application Note)
>

FAQ:
Are dyes required when performing MEA and impedance-based cell assays using Maestro platforms?
See More:
No, the Maestro platforms can assess immune cell function in a label-free and non-invasive manner.
Can I use suspension target cells as opposed to adherent target cells?
Details:
Yes. Please see our protocols for more information.