Request Information
Axion BioSystems' Maestro TrayZ is a flexible, high-throughput live-cell analysis platform featuring a slim multiplate tray design compatible with any standard incubator. Continuously monitor four 96-well plates simultaneously or link multiple trays together to increase your throughput and accelerate your research.
From discovery to manufacturing of drug candidates and cell products, the Maestro TrayZ platform tracks cell health and function like immune cell-mediated killing, cancer cell invasiveness, viral infectivity, endothelial barrier function, wound healing, and more in real time—with no labels, dyes, or complicated steps. Save time, cut costs, and simplify your workflow with Maestro TrayZ.
Turn any incubator into an assay powerhouse.
Continuous live-cell monitoring - The Maestro TrayZ platform performs noninvasive, label-free electrical measurements from the cultured cell population, circumventing the use of dyes/reporters that can perturb your cell model and confound results. Track activity in real time over hours, days, and weeks.

Expand to meet your needs - With one tray, measure up to four plates at once, or link multiple trays together to increase your throughput to meet your needs.

Manage multiple experiments at the device  - Barcode tracking ensures there are no mix-ups. As soon as a plate is docked, recording begins without having to run back and forth to a computer.

Review your results faster - The Impedance module with AxIS Z software provides a simplified approach to the setup, execution, and analysis of experiments.

Achieve 21 CFR Part 11 compliance in GLP/GMP labs  - Designed with clinical translation and a regulatory environment in mind, the powerful, intuitive software includes barcode plate tracking, environmental monitoring, and automated event logging.
Accurately evaluating cellular activity in vitro is essential for scientists and drug developers, but conventional endpoint assays can disturb the underlying biology or miss important events during cell proliferation, death, and signaling. With continuous, label-free, impedance-based monitoring of your cells in real time, Axion BioSystems' next-generation Maestro TrayZ overcomes these limitations—providing a high-throughput platform to accelerate the development of urgently needed immunotherapies, ensure the quality of cell-based products, identify potential antivirals, and investigate other complex cellular behavior in vitro.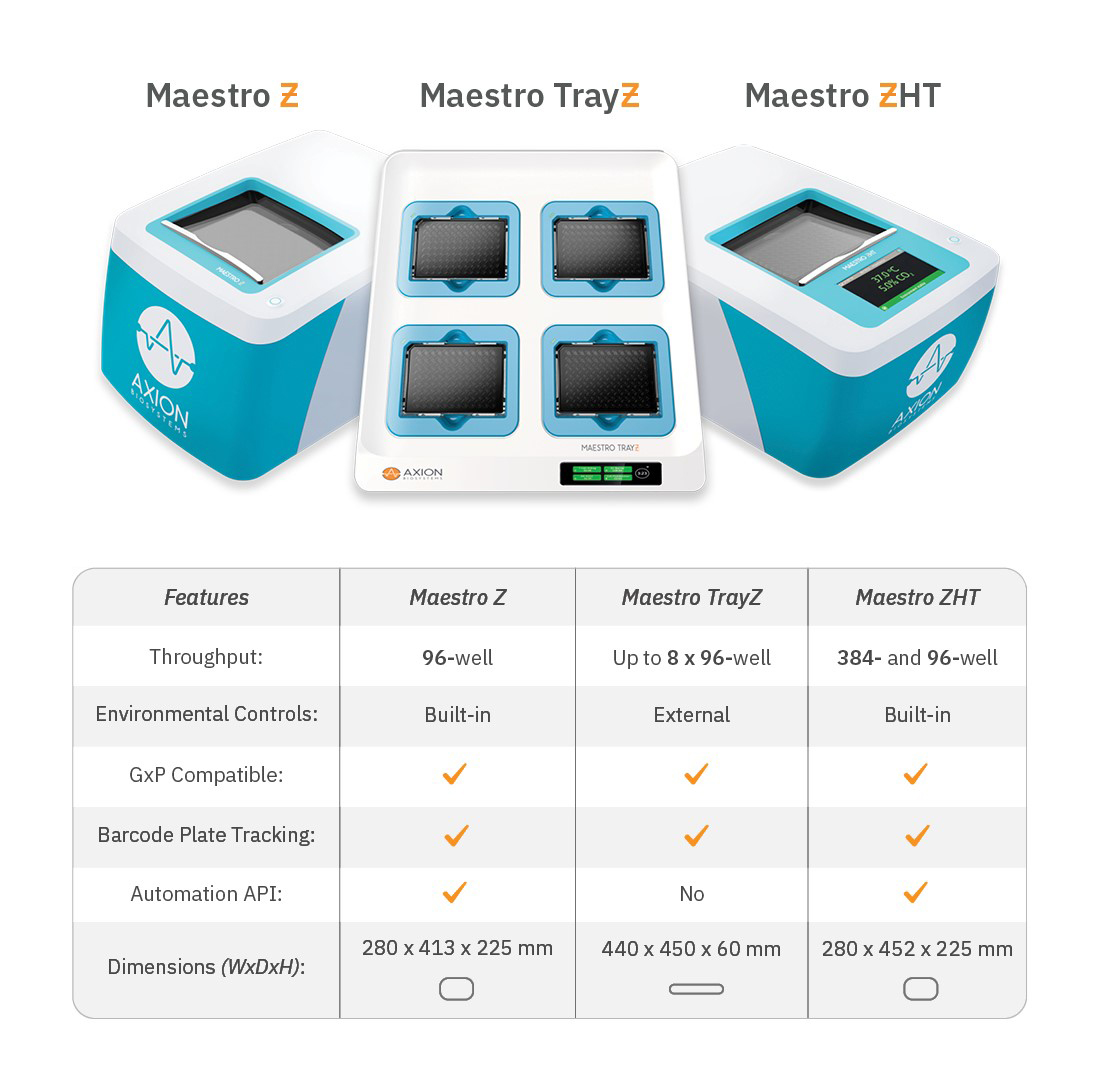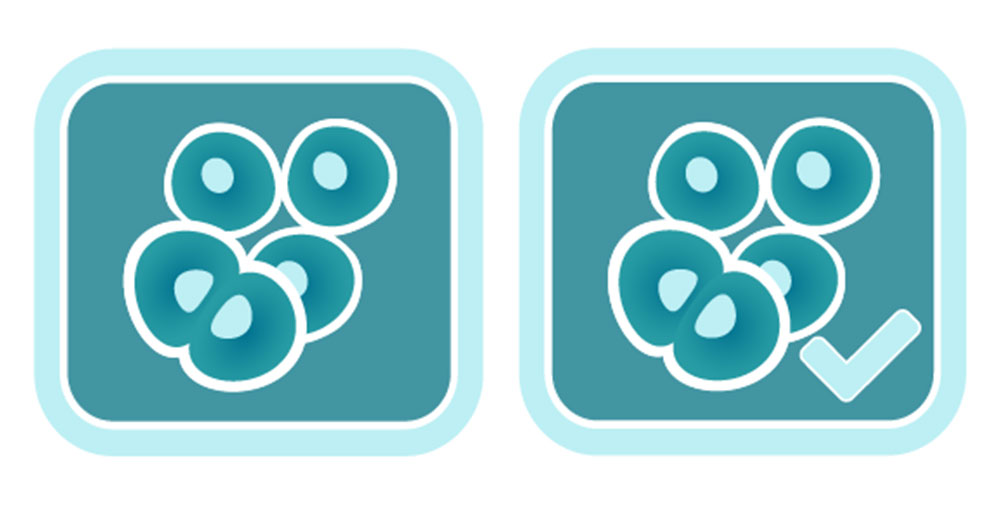 The Maestro TrayZ system is available with two software modules: Impedance and GxP Impedance. Select the software modules to match your assay needs:
Impedance – Track cell proliferation, morphology, and viability label-free and in real-time. Ideal for immuno-oncology, cytotoxicity, virology, cell migration, cell proliferation, GPCR assays, and many more.
GxP Impedance – Achieve FDA 21 CFR Part 11 compliance in GMP/GLP labs with this version of the Impedance Software Module.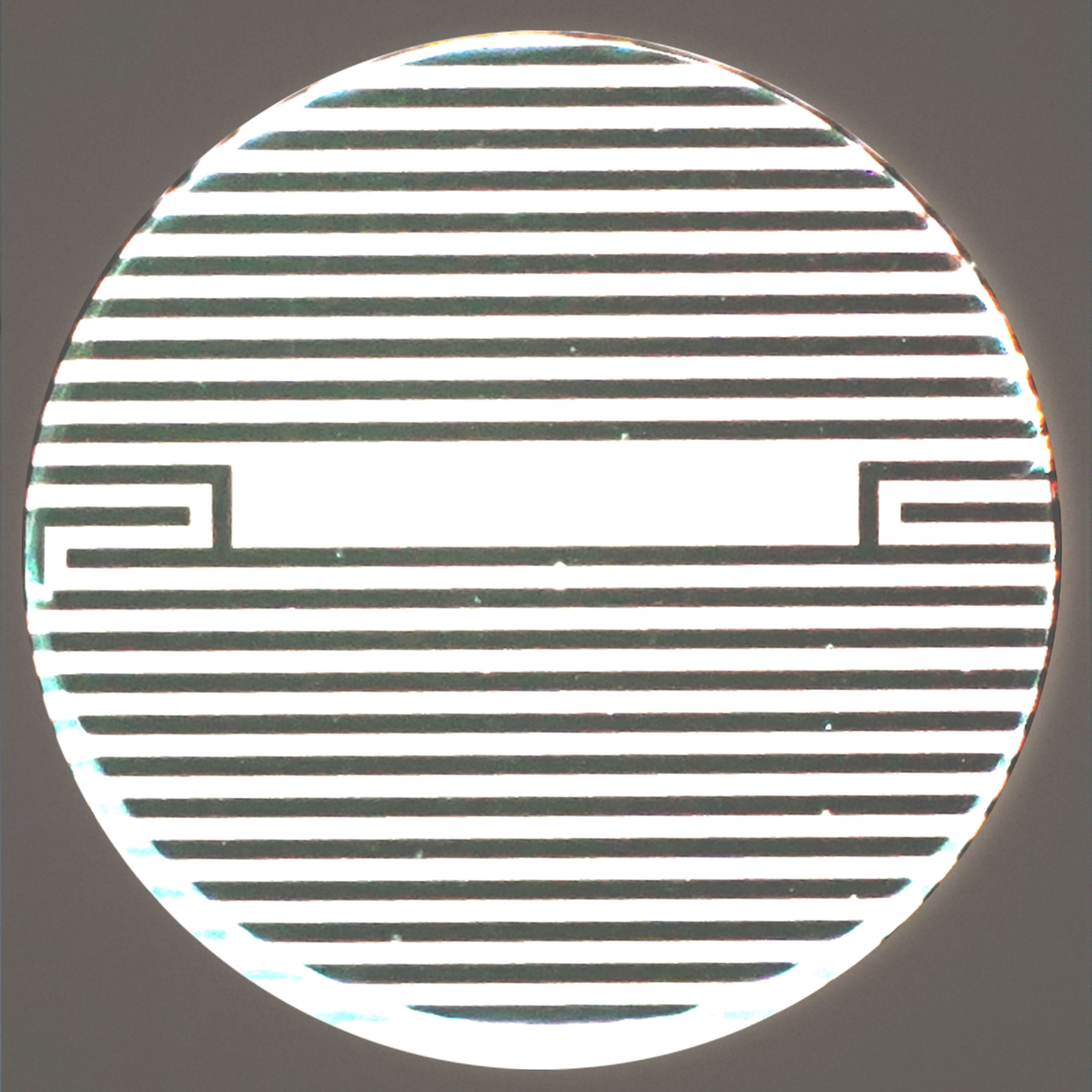 Consumables
The Maestro TrayZ system is compatible with the 96-well impedance assay plate.
CytoView-Z – The Maestro impedance plate with a transparent well bottom for cell visualization and assay multiplexing. Available in 96-well plate formats.