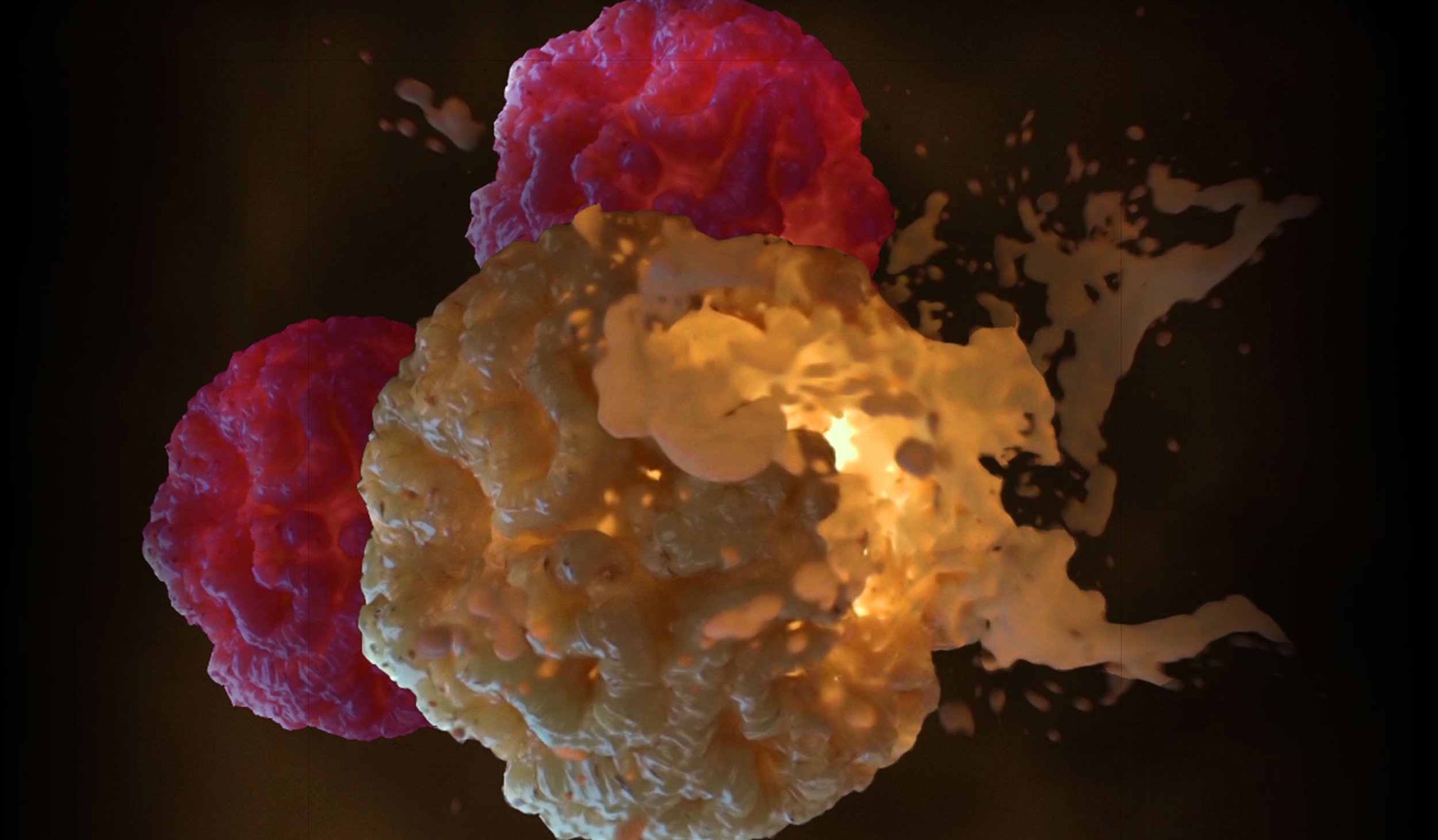 Request Information
Immunotherapy is advancing rapidly, creating lifesaving treatments that use the body's own immune system to target and destroy tumors. Transform your immuno-oncology research and simplify your workflow with our easy-to-use immune cell killing assays. Quickly and efficiently assess potential candidates and reliable, functional data for decision making. Discover how Axion's live-cell analysis platforms can accelerate your immunotherapy research and development—from investigating immunomodulators to evaluating CAR cell killing in solid and liquid tumors.
Immuno-oncology assays: Get more with live-cell analysis
There are many critical steps in development. The right assay can help you make the right choices.
Our live-cell assays capture the entire experiment. Analyze rate, duration, and magnitude with a single, easy assay.
Identify and prioritize candidates
Screen checkpoint inhibitors, compare CAR constructs, or test immunomodulators ​
Optimize your development process
Evaluate transduction methods, proliferation, or cryopreservation with clear functional data
Get reliable preclinical data​
No critical reagents to validate, just clean reproducible potency data with GMP compatible systems available.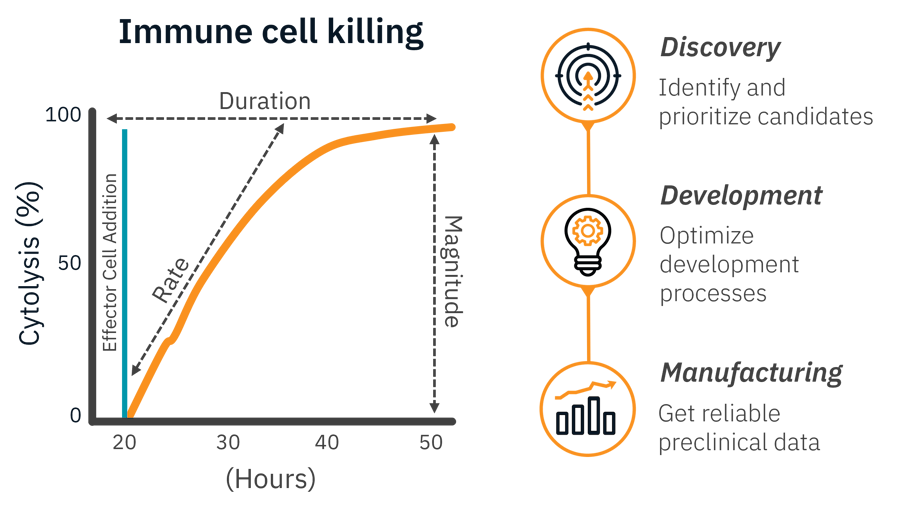 Explore more immuno-oncology assay:
CAR T Cell Killing Assay
T cells that recognize specific antigens on the tumor cell through genetically engineered receptors.  Learn more >> 

Natural Killer Cell Assay
NK cells are granular lymphocytes involved in the innate immune response to viruses and tumors. Learn more >> 

Antibody-dependent Cellular Cytotoxicity (ADCC)
By binding to tumor cells, antibodies can enhance the recognition and killing by immune cells. Learn more >> 

Solid Tumor/Cancer Spheroid
Immune penetration and the tumor microenvironment can challenge immunotherapies. Investigate immune cell killing in cancer spheroids. Learn more >> 

Liquid Tumor Assay
Liquid tumors such as leukemia, lymphoma, and myeloma are an important target in immuno-oncology. Learn more >>